Elite Team Wear, unlike anything in the market!
Experience a new level of team wear unlike anything before.
We are driven by a mission to help elevate your team by designing and manufacturing sport specific uniforms. Our team will design, manufacture, and deliver a product that is unrivaled. Start your order today!
SHOP BY SPORT
SPRT Brand athletic uniforms are NFHS compliant and manufactured to outlast the season!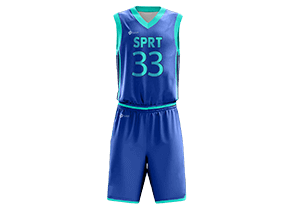 Basketball Uniforms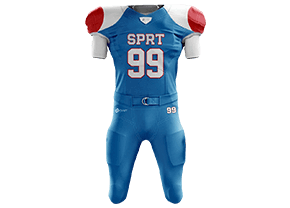 Football Uniforms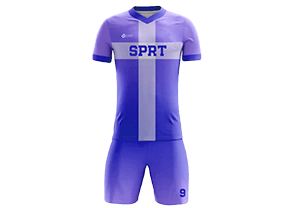 Volleyball Uniforms
Baseball Uniforms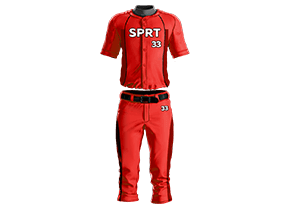 Softball Uniforms
Ice Hockey Uniforms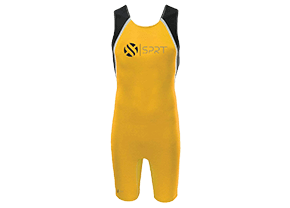 Track & Field Wear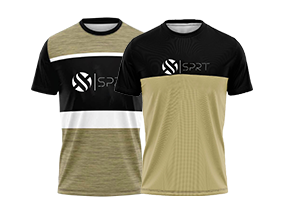 Fastpitch Team Jersey
Event Activation
SPRT Brand offers you a total solution for the onsite merchandise. Our team will be at your event with onsite printing equipment. We'll meet, and size your team, and then proceed towards creating and delivering the merchandise right there and then.
Note: Infrastructure limitations may be a factor because of power supply and the environment.